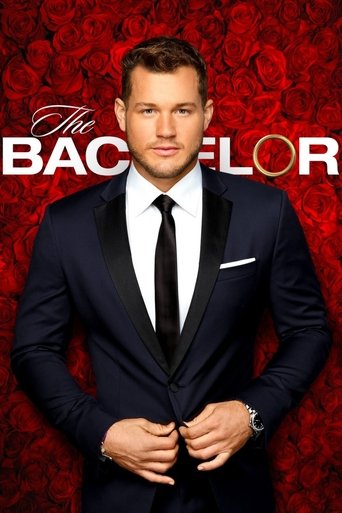 A single bachelor dates multiple women over several weeks, narrowing them down to hopefully find his true love.
Season 23 Episode List
Release Date: 2019-01-07

Chris Harrison and Colton talk marriage. Then Colton meets the 30 women vying for his heart.

Release Date: 2019-01-14

Eight of the women share personal stories with Colton and a live audience, with the guidance of Megan Mullally and Nick Offerman; comic Billy Eichner oversees three challenging contests at "Camp Bachelor."